Apartment and Condo Rentals
Places to stay in San Carlos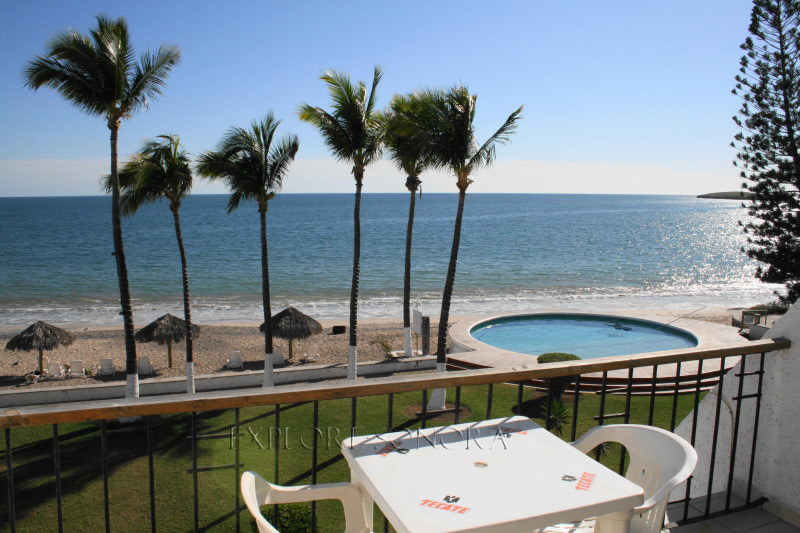 San Carlos, Sonora Apartment and Condo Rentals
Click on a link to learn more about that property
Experience the beautiful coastal community of San Carlos, Sonora – and stay awhile! Click on a link below to see photos, reviews, prices and availability for rental apartments and condominiums in San Carlos.
And when you find the one that is perfect for you, you can reserve it online from Booking.com, a trusted travel partner.
Enjoy your stay in San Carlos, Sonora!
Bahia Apartments
Caracol Apartments
Costa del Mar Apartments
Country Club Apartments
Guaimas Posada Condominiums
Two Bedroom
One Bedroom
Studio
Las Glorias Apartments
Marina Real
Posada Condominium & Resort
Blvd Beltrones Km 11
La Posada Beach

Posada Condominium & Resort Penthouse 505
Posada Condominium & Resort Penthouse 705
Propiedades Lucero Rivera No 3
San Carlos Departamentos Adlai (Adlai Apartments)
Sexta Sección 23
Colonia San Carlos
+52 (622) 226-0770
Villa Hermosa
Yaqui Posada Condominiums & Resort
Yaqui Posada Condominiums & Resort Studio 116