Puerto Lobos
Coastal Sonora, Mexico
Coastal Sonora
Central Sonora

Rio Colorado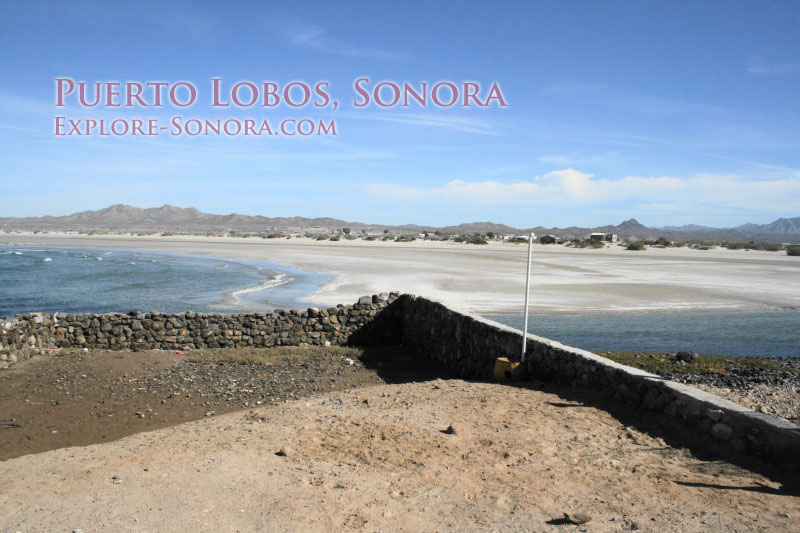 Puerto Lobos, Sonora, Mexico
The beachside community of Puerto Lobos is located in the municipality of Caborca, a few miles south of the coastal village of El Desemboque. The Sonoran coastal highway reached Puerto Lobos in early 2010, which means that this small village will soon become more developed – it currently does not have municipal services like electricity and potable water.
Puerto Lobos has a number of beaches along its coastline, with a variety of natural beauty and wildlife. Dolphins can frequently be seen off the coast of Puerto Lobos, and hence the name of the village – in Spanish, dolphins are known as the "lobos" (wolves) of the sea.
The people of Puerto Lobos are very friendly, the sea air is refreshing, and the natural scenery and tranquility of the ocean make this a very relaxing destination.
See more photos of Puerto Lobos