Navojoa
Southern Sonora, Mexico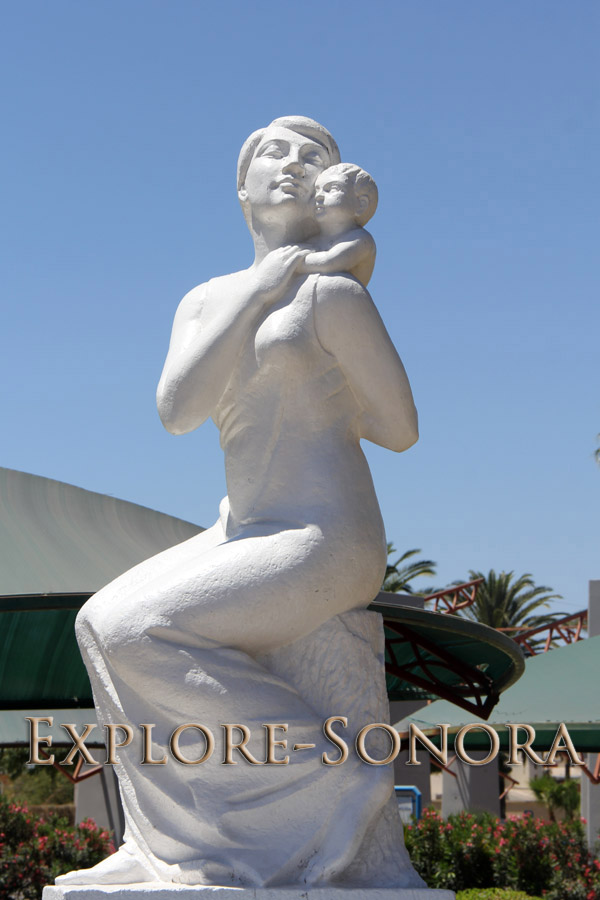 Navojoa, Sonora, Mexico
The municipality of Navojoa is the fifth-largest in Sonora, with 145,000 residents. Approximately 100,000 of those residents live in the city of Navojoa. The area was originally inhabited by the Mayo Indians.
Spaniard Diego de Guzmán was the first known European to visit the area in the fall of 1536, and Jesuit missionaries arrived in 1614 to establish many of the pueblos in the region. The name Navojoa is a combination of two Mayo words, Navo (cactus) and Jova (house).
One of Navojoa's more prominent residents was Álvaro Obregón, a general in Mexico's revolution of 1910 who went on to become president of Mexico from 1920 to 1924. Obregón is widely credited for helping to bring modern agricultural techniques to the region, making it one of the most productive in Mexico. He was assassinated in 1928 and is buried in nearby Huatabampo.
Navojoa is part of the Sonoran agricultural region known as the Mayo Valley, so agricultural production forms the basis of its economy, in addition to related industries of livestock raising, swine production and shrimp farming.
Tourism also plays an important role in Navojoa's economy, and the area has much to offer for tourists interested in learning about Sonoran history, cuisine and culture. The city has a number of historic sites of interest, and is often used as a place to stay for tourists who want to visit the historic colonial beauty of nearby Alamos.
The munipality of Navojoa also features a number of popular beaches along the Sea of Cortez as well as other tourist activities like sport fishing at the Adolfo Ruiz Cortines dam, and sport hunting.
Places to See
The Regional Museum of the Mayo
Plaza Santa Fe
Lodging
Images
Dentists
Directory of dentists in Navojoa