Insurance
Mexico Insurance Agencies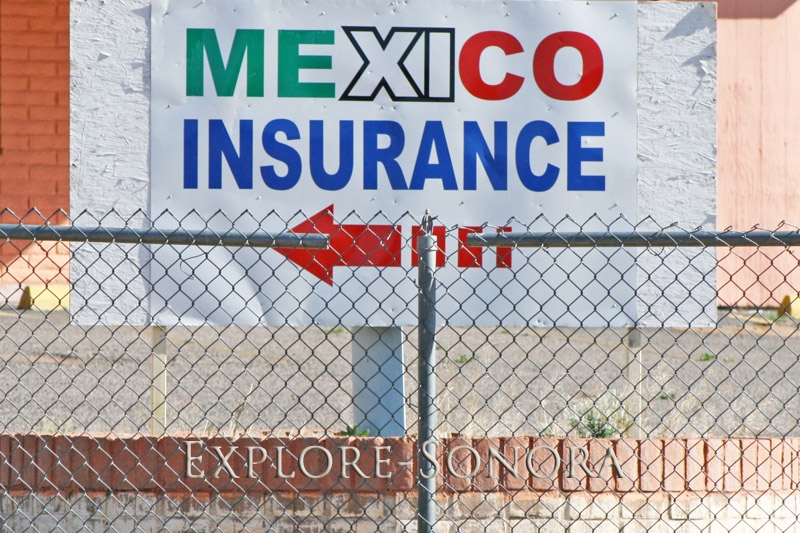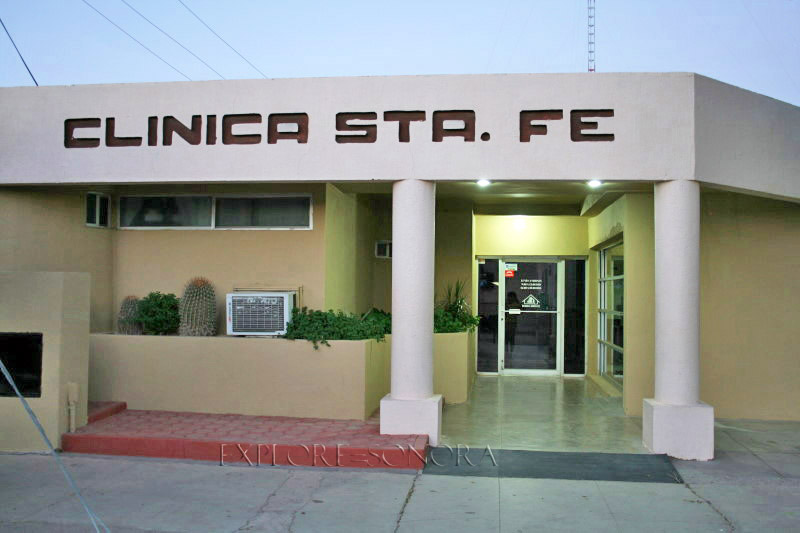 Mexico Vehicle Insurance Agencies
If you are planning to take a vehicle and maybe some toys like a Jet Ski, ATV or boat into Mexico, you'll need to get Mexican insurance. And there are basically two ways to purchase that insurance – online or in person at an insurance agency that offers Mexico insurance.
If you are considering the purchase of insurance online, we recommend that you click the link for Baja Bound Mexico Insurance, located below.
Or if you prefer to purchase insurance in person or would like to have a basis of comparison for rates and services, we've listed Mexico insurance agencies from Nogales and Tucson below.
Mexico Auto Insurance Brokers in Nogales, Arizona
Arriba Mexican Auto Insurance
1680 N. Carl's Jr. Drive, Nogales 85621
(520) 281-9855
Don Smith Mexico Auto Insurance
475 W. Mariposa Road, Nogales 85621
(520) 281-2268
Multiple Insurance Services
2651 N. Grand Avenue, Nogales 85621
(520) 281-4245
San Xavier Mexico Insurance
1777 N. Frank Reed Road, Nogales 85621
(520) 377-0424
Sanborn's Mexico Insurance
850 W. Shell Road, Nogales 85621
(Located inside the Holiday Inn Express)
Order your policy by phone and they will email, fax or mail it to you, or you can pick it up in the lobby of the Holiday Inn, 24 hours a day.
(800) 261-3252
(520) 281-1865
Sanborn's Mexico Insurance
2921 N. Grand Avenue, Nogales 85621
(520) 281-1873
Mexico Auto Insurance Brokers in Tucson, Arizona
DM Vasquez Insurance Agency
2702 N. Country Club Dr., Tucson
(520) 319-2443
Sanborn's Mexico Insurance
2900 E. Broadway Blvd., Tucson
(520) 327-1255
Sanborn's Mexico Insurance
7364 N. La Cholla Blvd., Tucson
(520) 742-7900