Clinic and Hospital San Jose
Navojoa, Sonora, Mexico
Clinic Hospital San Jose provides world-class care in a modern, high technology facility in Navojoa, Sonora. It is a full-service medical center located not far from Alamos, Sonora and other Southern Sonora tourist destinations.
From lifesaving emergency services and excellent cardiac care to integrative therapy, surgery and cardiac rehabilitation, Hospital San Jose can be your medical support and critical care specialists while you are visiting the area.
Clinica Hospital San Jose was founded in 1988, when five physicians moved to Navojoa to provide much-needed medical services. Their clinic grew, and 10 years ago the hospital moved in to its new, state-of-the-art facility.
Today, in addition to having the best medical specialists in the region, Hospital San Jose also uses the latest medical technology and equipment, from digital x-rays to a magnetic resonance imaging (MRI) machine. And it utilizes all-digital medical records that can be easily shared with your home medical specialist in an international treatment setting.
Are you enjoying an extended stay in Alamos or another location in Southern Sonora? Hospital San Jose invites you to tour their facility and get acquainted. Fill out their online contact form to get started.
Certification and Accreditation
Clinic Hospital San Jose has received its certification from the prestigious Consejo de Salubridad General (Council of General Healthcare), hospital-level certification from Calidad Sonora (Sonora Quality) and the Institute for Safe Medical Practices.
The hospital has also received accreditation from the Canadian Health Service for meeting Canadian quality standards (it was the first hospital in the state of Sonora to receive this distinction).
Areas of hospital services and specialization include:
Cardiovascular Center
Cardiac Rehabilitation
Cardiac Catheterization Lab
Electro-diagnostics
Emergency Surgery
Intensive Care Unit
Nephrology
Orthopedics
Physical Therapy
Radiology
Surgery Center
Urology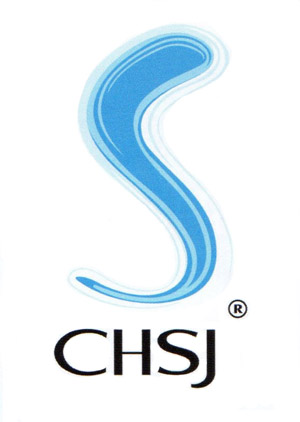 Hospital San Jose Navojoa
Sosa Chávez 302
Pte. Col. Juárez
Navojoa, Sonora, Mexico
+52 (642) 422-1026
Website
Hospital San Jose Contact Form
Please fill out the contact form below to ask questions, request a tour or receive more information about Hospital San Jose in Navojoa, Sonora.
We look forward to hearing from you!