Etchojoa
Southern Sonora, Mexico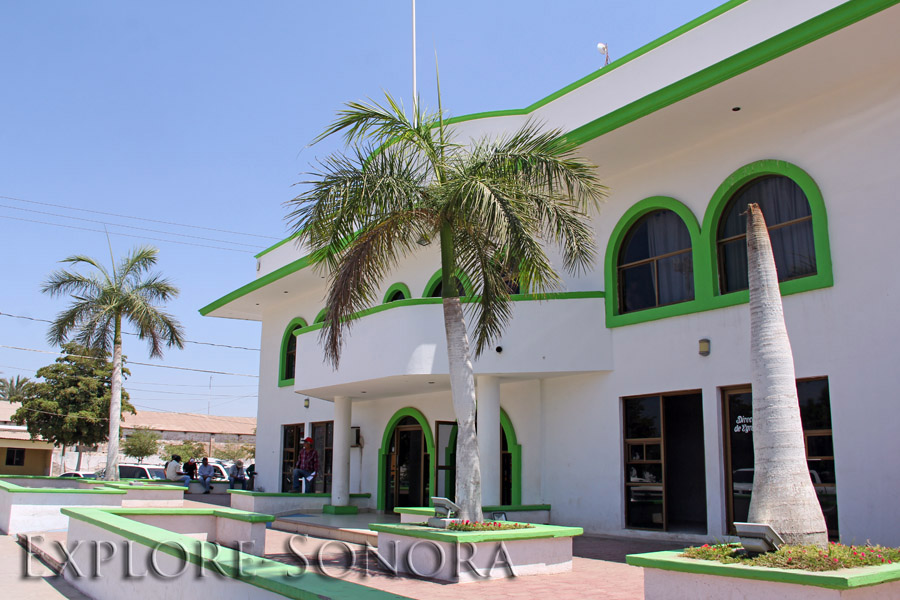 Etchojoa, Sonora, Mexico
The city of Etchojoa is one of the eight original Mayo pueblos in Southern Sonora, and is the seat of the municipality of Etchojoa. It is located between the cities of Navojoa and Huatabampo and is also the location of the only indigenous radio station in Sonora, radio XEETCH.
The city was originally founded in 1613 by Jesuit missionaries and has a population of approximately 61,000 residents. It is situated in the fertile agricultural region of the Mayo Valley, where main crops are corn, soybeans, wheat and citrus.
Etchojoa's main cultural and religious event is during the weekend of Pentecost, when the traditional fiestas of the Holy Spirit are celebrated.
Places to visit in Etchojoa include the indigenous Church of the Holy Spirit, the city plaza, the Church of the Immaculate Conception and the must-see, very interesting and educational Casa de la Cultura Leonardo Valdez Esquer.
Images
More images of Etchojoa
Casa de la Cultura Leonardo Valdez Esquer
Etchojoa Church of the Immaculate Conception