Cd. Obregon
Southern Sonora, Mexico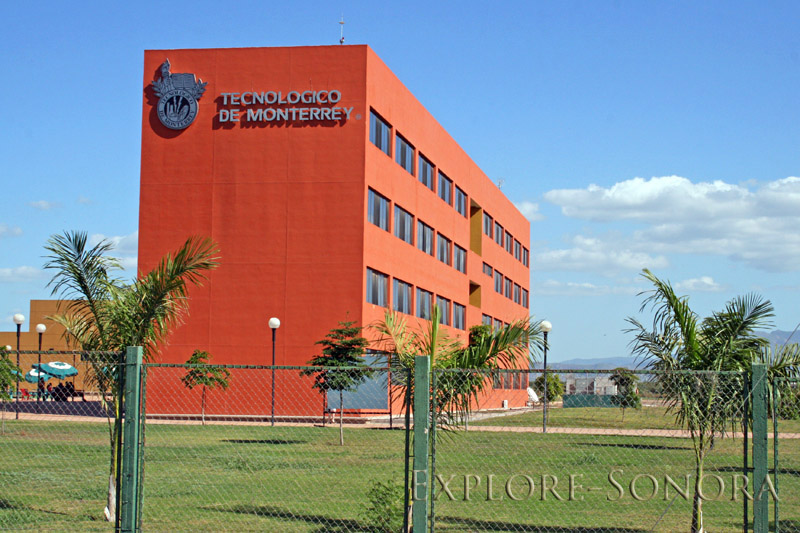 Ciudad Obregon, Sonora, Mexico
Located 150 miles south of the state capital of Hermosillo in Sonora's Yaqui Valley, Ciudad Obregon is the second-largest city in the state, with 450,000 inhabitants.
The city, previously known as Cajeme, is a center of business and agriculture.  It boasts a proud Yaqui tradition, evident in many of the cultural sights and activities available there.
Events
Because of its strong Yaqui ties, the traditional Easter celebrations are celebrated here from Ash Wednesday to Easter Sunday (Día de la Pasqua).
In addition to this and other traditional festivals, the Festival of Santa Cruz is celebrated on May 3rd and there is a traditional Yaqui rite of bathing in the waters of the Rio Yaqui on June 24th.
Lodging
Images
Dentists
Directory of dentists in Ciudad Obregon